ON THE DAY
Lift up
Non alcoholic beer pong
Face the cookie
Order Order
House of cards
Egg and Spoon (subject to space)
& More
ALSO IN YOUR PACKAGE
Venue
Equipment
Staffing
Fulll organisation and event set up and packdown
Trophies and Medals
OPTIONAL EXTRAS
Catering
Additional Activity
Photographer
Upgraded venue
KEY BENEFITS
Communication
Motivation
Teamwork
Energy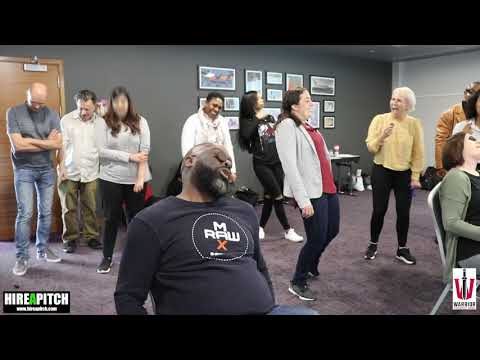 ABOUT THIS ACTIVITY
A fantastic way to welcome everyone back to the office or just have a simple and effective team building day. With a range of quick challenges this really keeps the energy levels up is hugely entertaining.
After COVID19 groups have been coming back slowly to their offices and this event can take place inside or outside the office (at one of our venues).
Group sizes can go from 10-100. Teams can be created or can be played individually. Its a totally flexible experience with the main emphasis on bringing the team back together.

This flexible event day means we can host your team building day in the office or at one of our venues.
We will run the activity from start to finish so you dont need to worry about anything, just turn up. There are ample packages available.
This is our most cost effective experience so you can have a fun team building event without breaking the bank.

Testimonials
"Simple, Effective and Great fun. Was the perfect way to bond and the HP team were incredible in keeping energy high"